5 stars - I have been working with Dereck for almost 3 years now. I believe that should speak for itself and I don't have to go overboard describing his immense talent & insane ear, or his monumental love for the aspects of music which some of us take for granted - you are doing yourself a disservice as a musician if you don't book with him at least once to experience this spot for yourself.
Dereck at Quiethouse Recording was amazing to work with on the mastering process. It wasn't a one way street, he was willing to go back and forth until I was happy with the final product. Listen to Ultraviolet and notice the depth, clarity and low-end punchiness. Dereck helped enhance all these aspects during his time working on the final product. Having mixed this album myself, it needed all the help it could get. Dereck fucking delivered.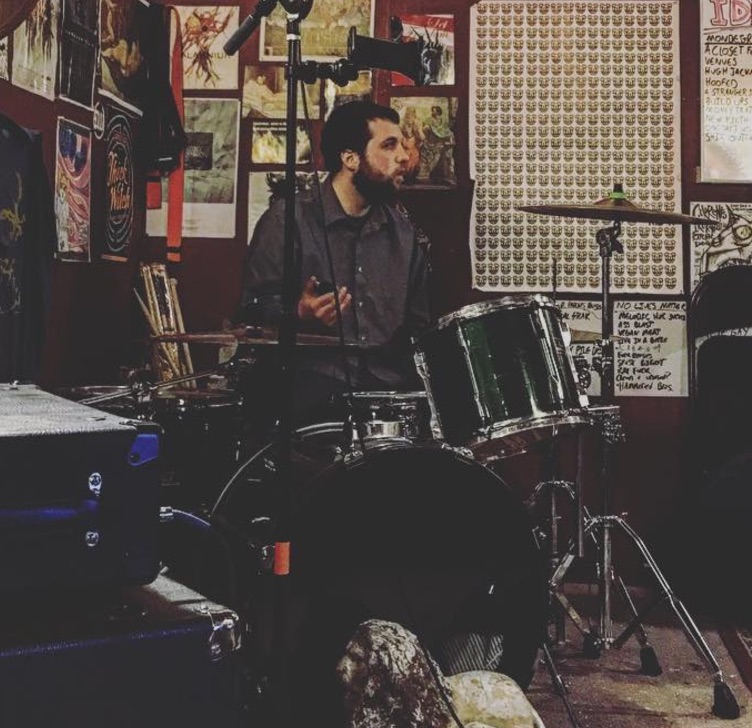 Ever since I met Dereck his passion for achieving the right sound was apparent right from the start. We had discussed working together in the future and as time went on finally executed not one but TWO projects the first of which needed help and the second of which was a new album from the ground up recorded drums at another facility and brought into his studio to see to the projects end. We are incredibly excited with how both projects came out and couldn't recommend the hard work and dedication Dereck will surely bring to your next soundscape project. Highly recommend, professional recordings done the right way.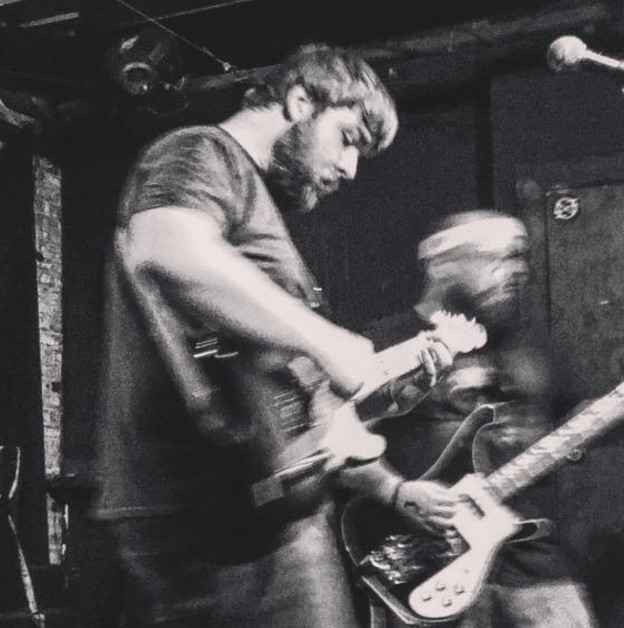 Dereck has now done two separate projects for my band. The first involved a track we recorded elsewhere that needed a little bit of TLC to get it up to snuff and Dereck was up to the job, he was able to take our stems and mix it to our complete satisfaction and then mastered it to boot. Since we were so happy with our this turned out we decided to go to Quiethouse for recording our next album which has been an absolute joy to record there.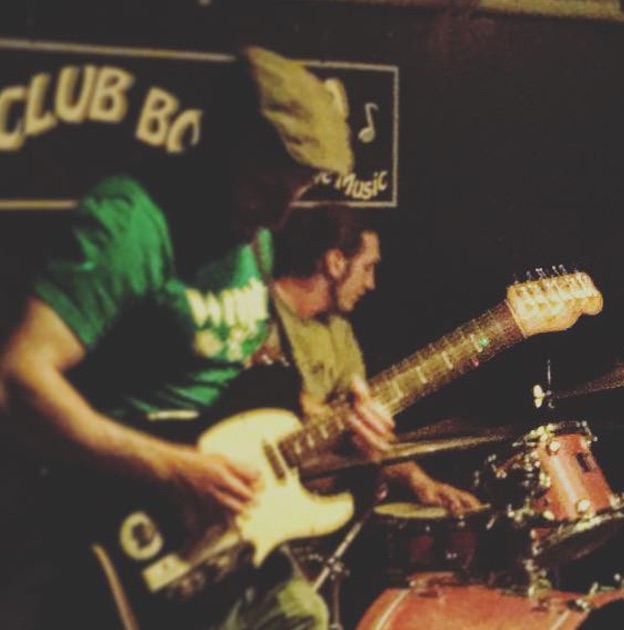 Jonathan Keene/
Maximum Hackman
Our band worked with Dereck Blackburn on recording a six-song demo at Quiethouse. Dereck brings a great deal of technical expertise to the table, and with an easygoing manner, he was a knowledgeable, reliable collaborator and guide who managed to keep things fun-but-focused throughout our recording sessions. During the subsequent mixing process, Dereck worked patiently and diligently to field even our most nit-picky, painstaking requests. We were told prior to working with him that our demo would not sound at all like a demo, and it's a pleasure to report that the finished product we have from Quiethouse certainly bears out his promise.